welcome to Surthrivorhood
scripture of the week (SOTW): But they have conquered him by the blood of the Lamb and by the word of their testimony. ~Revelation 12:11a
greetings, Beloved One! welcome to this space. you are officially seen, affirmed, acknowledged, and heard. I am so grateful that you are here and look forward to the journey ahead.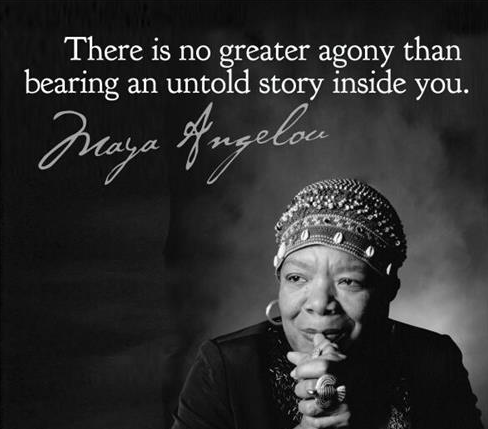 I want to start by offering you a *trigger alert** for sexual assault. a trigger is a something that causes you to remember upsetting events. a trigger alert is a warning is issued in order to protect you from having flashbacks to your sexual trauma. consider this your ongoing *trigger alert**...take as many breaks as you need to and come back when *you* are ready.
whether you have never disclosed your abuse or it is the central tenet of your ministry, your body, voice, and story are welcome here. each week, we will work through theoretical and practical ways of healing and calling in our highest selves.
in order to center yourself, download the attached #WereSurthrivors guide and fill it out at your own pace. this will aid us in taking inventory on where we are on our individual healing journeys and shifting our energy into this transformative work.
the life that God has for us is abundant, joyful, and whole. take each reading as God's presence, each poem as a salve, each song as a serenade, each ritual as a rite of passage. now is your time, Sis...you are alive. you are here.
let's do this.
love + light,
Lyvonne
If you're triggered and need immediate support, please contact the National Sexual Assault Hotline: 800–656-HOPE (4673) or Crisis Line Text: Text "HOME" to 741741. You can also find more resources here.
were_surthrivors_guide.pdf